Easy Pass
(Ann Chen, Licensed Attorney in Taiwan and California)
Ann Chen 2022-11-13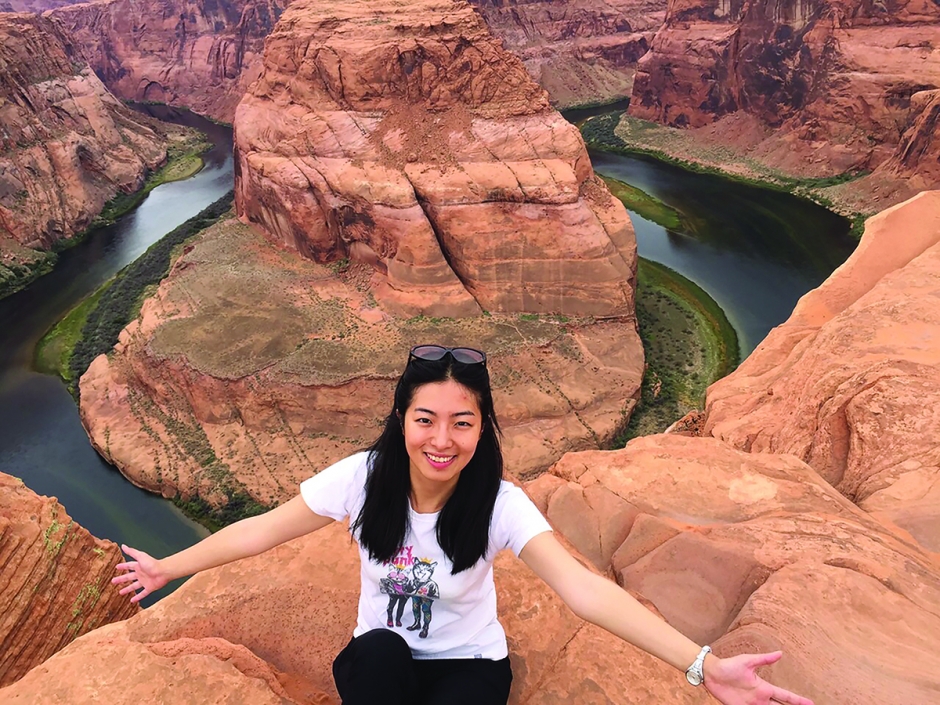 I was always a straight A student in school. I received first place in the Academic Achievement Award every year in middle school. With full scores in the subjects of Chinese, English, and mathematics, I was accepted into the Taipei First Girls High School for the Social Humanities Gifted Class. After graduating from high school, I was successfully accepted by the Faculty of Law of National Taiwan University (NTU). For three consecutive years, I won the President's Award. Furthermore, I obtained the highest test score among the applicants to a master's program of the School of Law at National Chiao Tung University.
Many people have asked me how I could breeze through my exams and succeed. I would say the key is having a calm heart. Many students fail not because the questions they get are difficult, but because they let fear and nervousness restrict their potential. For this reason, whenever I encounter a challenge, I would apply the mindset I've learned in Tai Ji Men and take nine deep breaths to calm my mind. When I was a student, I found daily qigong practice in the morning and the evening made my studying very effective. Through meditation, I would figure out ways to improve for future tests. I would also encourage myself by saying, "Ann, you are so great!" Therefore, I would enjoy studying every day.
Shifu always enlightens us with simple words full of wisdom. He often asks us, "How can you have room for sadness if you are always happy?" In addition to giving us guidance, he also leads by example and teaches us the essence of a profound culture that has been passed down from generation to generation between Shifu and dizi (student) for thousands of years.
After graduation from NTU, I passed the bar exam in Taiwan. In 2014, I went to the Law School at UC Berkeley. At that time, Shifu's guidance came to my mind, which was, "Use your time wisely and you will have time." I adopted this philosophy and was able to prepare for the California bar exam while studying at UC Berkeley. Shifu often says, "Enjoy what you do and do what you enjoy, go with the flow". When I became stressed with exam preparation, I'd remember this wisdom, calm down and be ready to take on new challenges. This way, I was able to pass the bar exam and received my California attorney license before even completing my master's degree!
Thinking positively is a popular concept nowadays. However, when you live alone, you may be overwhelmed by your negative thoughts. I want to express my deepest gratitude to my parents for bringing me to Tai Ji Men when I was little. I also want to convey my deepest appreciation for my Shifu, who teaches me life wisdom to overcome challenges in my life. Such wisdom cannot be learned from books nor obtained with money, yet I can use them all my life.
Photo Caption:
Ann Chen applied her learning at Tai Ji Men and breezed through all challenging exams to become a dual licensed attorney at a relatively young age.